The most vibrant Argentine Tango school in London with Tango classes, workshops, Practica, Performances
Tango Amistoso is more than a place to learn and dance Argentine Tango. It's a community of some of the nicest people you will ever meet in London. We take our Tango seriously but also work on creating the friendliest community for Tango in London.
Please click here to see our weekly schedule of classes for all levels including Absolute Beginners and Advanced Level Classes. If you like the buzz of performing, please check out our performance group Tango Del Corazón.
Our popular and super friendly practica is on every Saturday and Sunday with an optional vegan food exchange. Everyone is welcome to come along and enjoy our beautiful dance form that Tango is.
Learn and dance Tango with the biggest performing arts academy and the most friendly Tango School in London with the best teachers in the world. Come join us!
Beginners Classes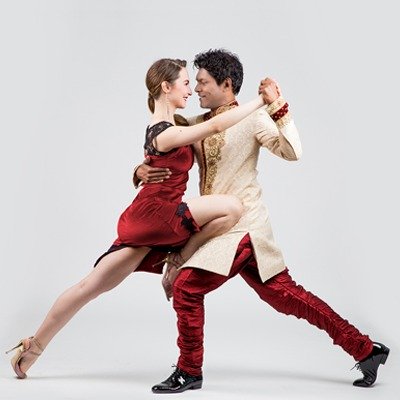 We have well structured Beginner's courses where you will learn together with a group of students once per week. By the end of the course, you would have learnt all the basics of Tango and ready to progress to the next level.
Advanced Level Classes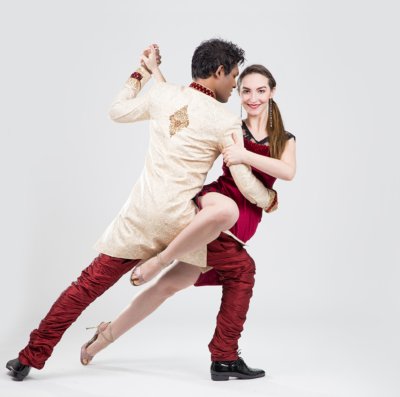 Our advanced level classes are the best in London for social dancers for learning the bio mechanics behind movement, intricate musicality and making your partner feel great in Milongas. We practice what we preach – we dance the most in Milongas among all professional teachers.
Improvers Classes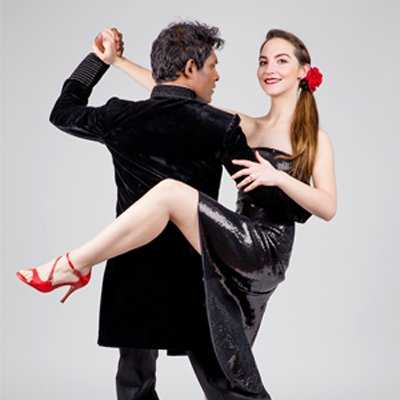 Our Improvers courses will be perfect for you after a Beginner's course or if you have previous experience of Tango. You will learn with a group of students who are very mindful with their Tango and the dancing experience alone will be very pleasant apart from the high quality tuition.
Special Workshops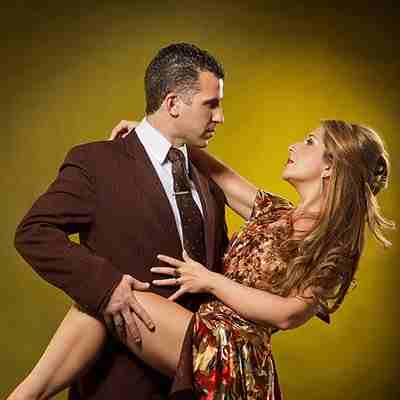 The workshops focus on specific themes. You will delve deep into specific concepts and will be suitable for anyone with a good understanding of basics and wants to take their Tango to a higher level.
Private Lessons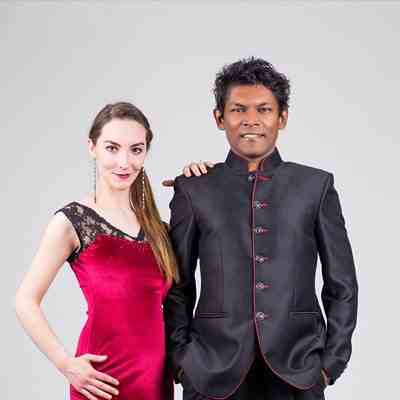 We pay a lot of attention to individual technique and private lessons are a quick way to make excellent progress with your Tango. You can take private lessons with resident teachers Winston and Silvia and also with visiting teachers.
Yoga Classes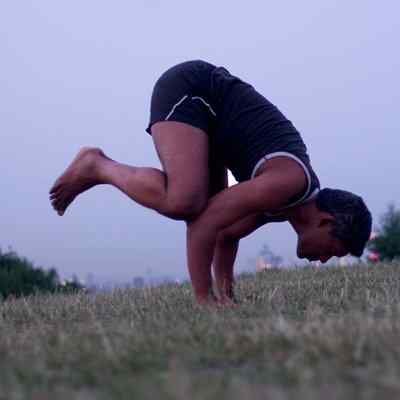 Yoga helps to develop mind body connection and body awareness. Yoga is more than just about developing fitness. Find out more about it and how it can help Tango in our Yoga classes.
Comprehensive Guide to Tango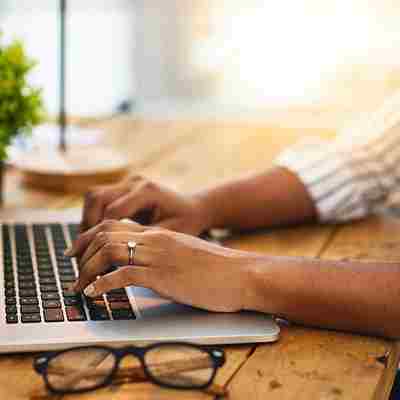 You can revise the lessons that you learn in the classes or even explore further using our comprehensive guide to Tango which is like an A to Z of Tango.
Tango as a community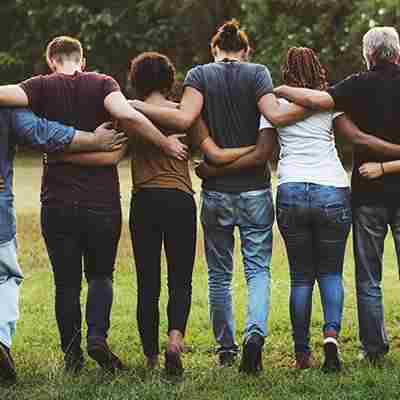 Learning Tango on it's own is a very rewarding experience. Doing it together with a friendly community makes the experience even better. Our philosophy is one of working hard on your Tango while connecting with each other meaningfully.
Tango Playlists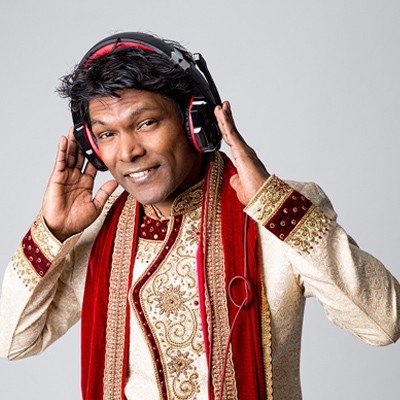 Check out extensive collection of Tango songs from different eras in our playlists. These were originally put together for our students. These are among the best of Tango songs. Enjoy!
Tango Blog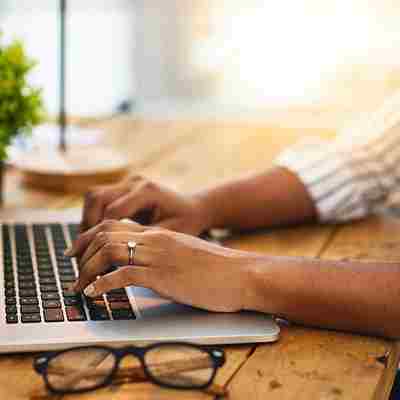 Check out our Tango Amistoso Blog where we publish observations, commentary, tips about everything that is Tango and also about exciting events that happen at Tango Amistoso and within our community.
Milonga and Vals Course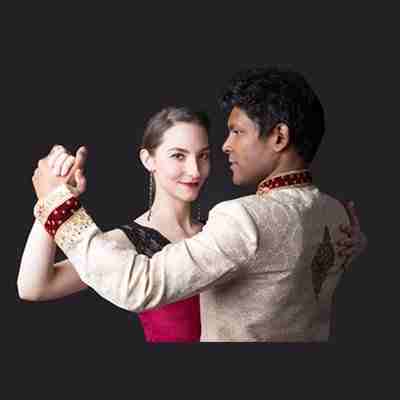 A full course of typically 6 to 7 weeks dedicated to Milonga and Tango Vals, the only one of it's kind in London. Milonga is playful and Vals is romantic and when you learn the musicality and appropriate movements for them, it's double the fun. Please join our friendly group of students.
Book a Tango Lesson
Please fill in the details below and your booking will be confirmed by email as soon as possible by us.