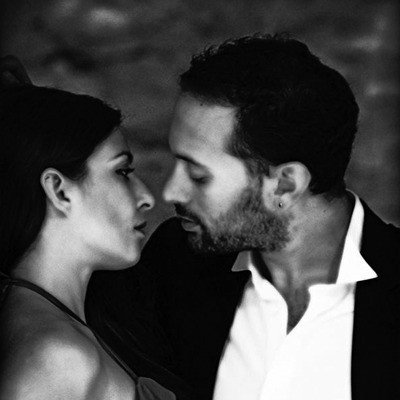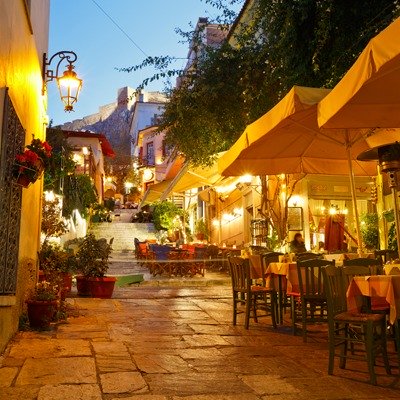 Athens Tango Trip - March 30th to April 7th 2019
We will be visiting Athens as a group between March 30th and April 7th. Monday to Thursday, there will be plenty of opportunities for classes, Workshops and Practica at Tango Fix, the school run by our visiting teachers from Athens Loukas Balokas and Georgia Priskou. You can checkout details of Tango Fix here: http://tangofix.gr/en/. During the weekend, there will be plenty of opportunities to visit the popular Milongas in Athens.
It will be a great opportunity to meet the local community properly over a period of time and enjoy Tango together. And of course, there will be plenty of time to explore the historic city and checkout the beaches. You can plan your trip depending on how much time you have.
Iasi Tango Trip – June 13th to June 16th 2019
Iași Festivalito Verano started the very first year Atelierul de Tango school opened in Iași, Romania. Cristi and Iulia, the resident teachers, are putting their hearts into organising one of the best festivals in Romania and with the help and support from the city's Tango community, Iași Festivalito Verano is growing bigger and bigger every year!
The guest teachers are Loukas Balokas and Georgia Priskou (Greece) and Esref Tekinalp and Vanessa Gauch (Turkey). You can read more about them here:
https://www.tango-amistoso.co.uk/london-tango-teachers-loukas-balokas-and-georgia-priskou/ or here: https://www.vanessagauch.com/esrefyvanessa/
We will be visiting Iași, which is also Silvia's home, as a group. The festival starts on Thursday, the 13th of June and finishes on Sunday, the 16th.
More details about the schedule, TDjs, accommodation and prices soon. Stay tuned!
The festival's facebook event link: https://www.facebook.com/events/300372480555062/
How to join us
Please note this is a not a commercial effort. We don't collect any money from you. It's really as simple as booking your own flights as per your convenient times and joining us. Please let us know in person or through the form below and we will be in touch to add you to the Facebook & Whatsapp Groups of other students who are coming along as well so we can all coordinate with each other. You can either book your own accommodation or coordinate with fellow students.You can choose which classes, milongas, etc you want to attend and pay the teachers/organisers directly.
Hope you can join us on these friendly Tango trips to experience some high quality Tango.